Wichita Professional Communicators has a philanthropic mission of awarding an annual scholarship to a student studying in a communication-related degree field at an area university.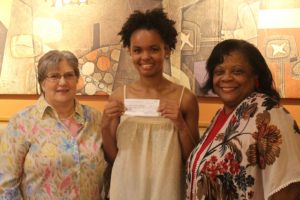 For the past several years, we've been able to raise enough funds through raffles at our monthly meetings and through our annual networking mixer to award a $2,000 scholarship. But because of the COVID-19 precautions, our fundraising efforts have been impacted.
We're asking you to join us in supporting local communication students. Your donation, no matter the size, will make a difference.
Help us save our scholarship fund by donating today.